About
Xcoal Energy & Resources is a privately owned global coal marketing and logistics company headquartered in Latrobe, Pennsylvania (USA).
Company Overview
Ernie Thrasher and Jack Porco lead a 100+ person team with a "customer first" mentality spread throughout 20 global offices.
Xcoal specializes in marketing metallurgical, thermal, and anthracite coals from around the world, with a focus on supply from the U.S., Canada, Australia, and Indonesia. Innovative and creative logistical processes supported 2018 export volumes of 18.3 million metric tonnes.
Xcoal is involved in coal mine development, financing, and related infrastructure projects and are actively pursuing investment opportunities in the global coal supply chain.
We take pride in our record of providing customers with reliable service, stable quality, and consistent supply.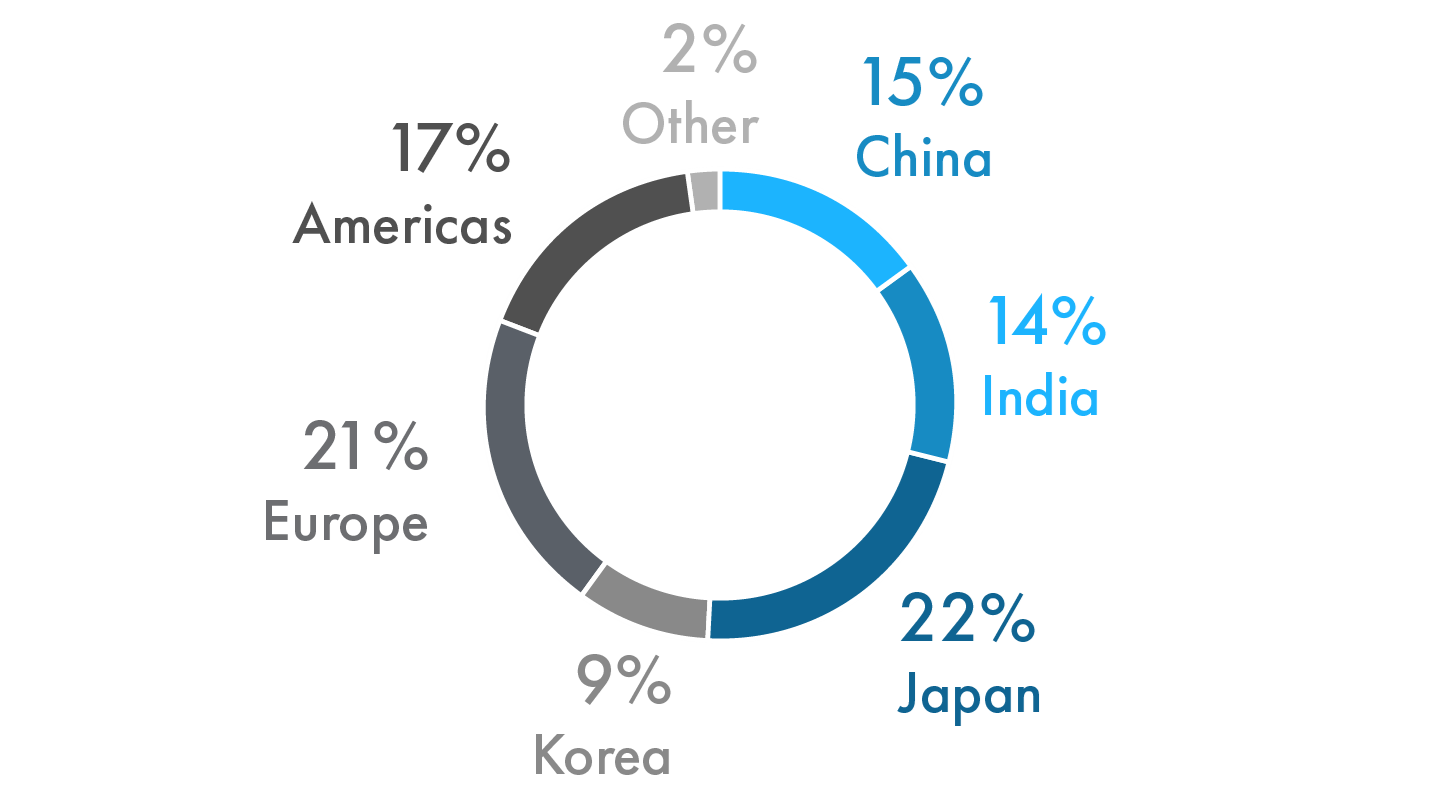 Geographic Sales Breakdown
14% India, 15% China, 22% Japan, 9% Korea, 21% Europe, 17% Americas, and 2% Other.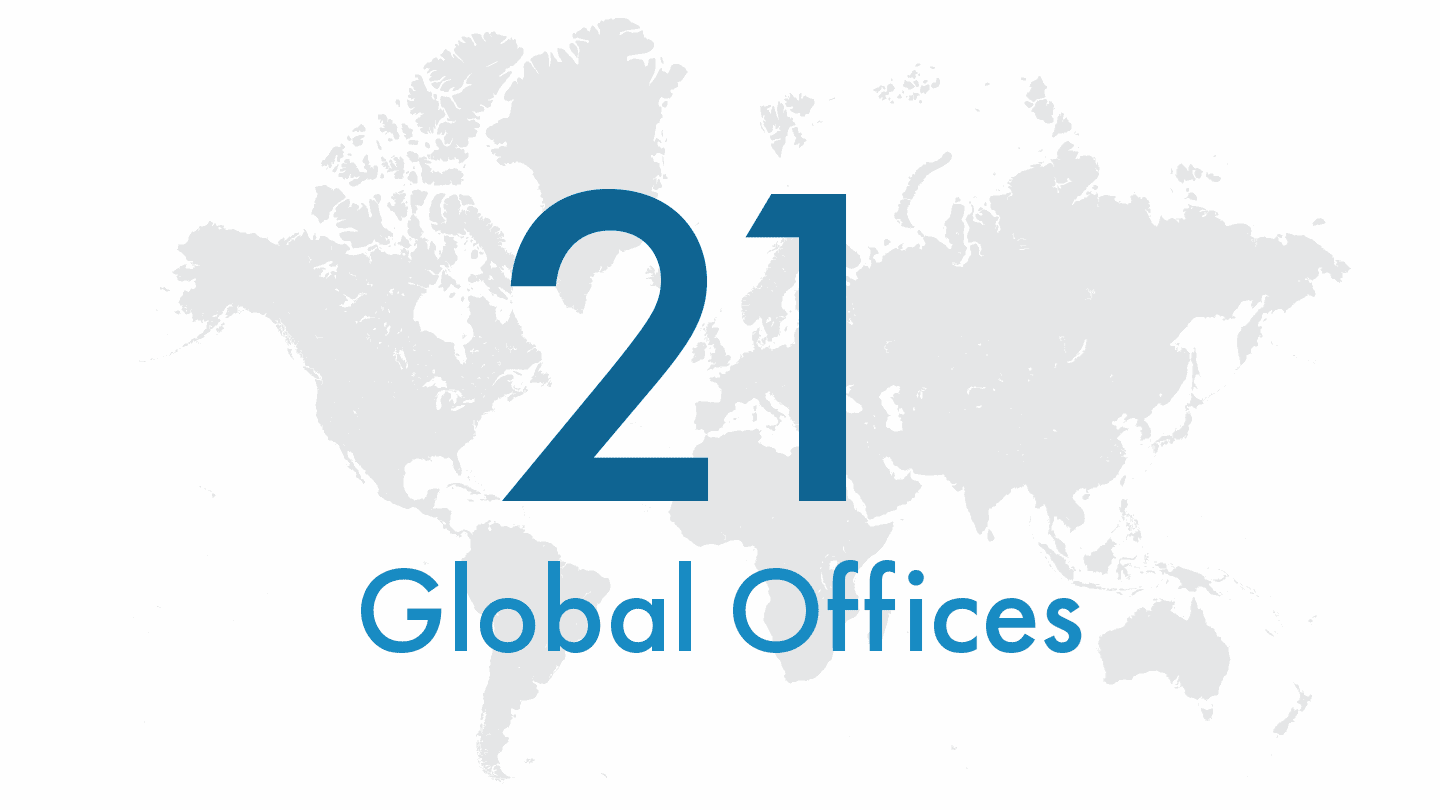 Global Offices
Offices in the US, Brazil, China, France, India, Japan, South Korea, Singapore, Belgium, Germany, Australia, Switzerland and Vietnam.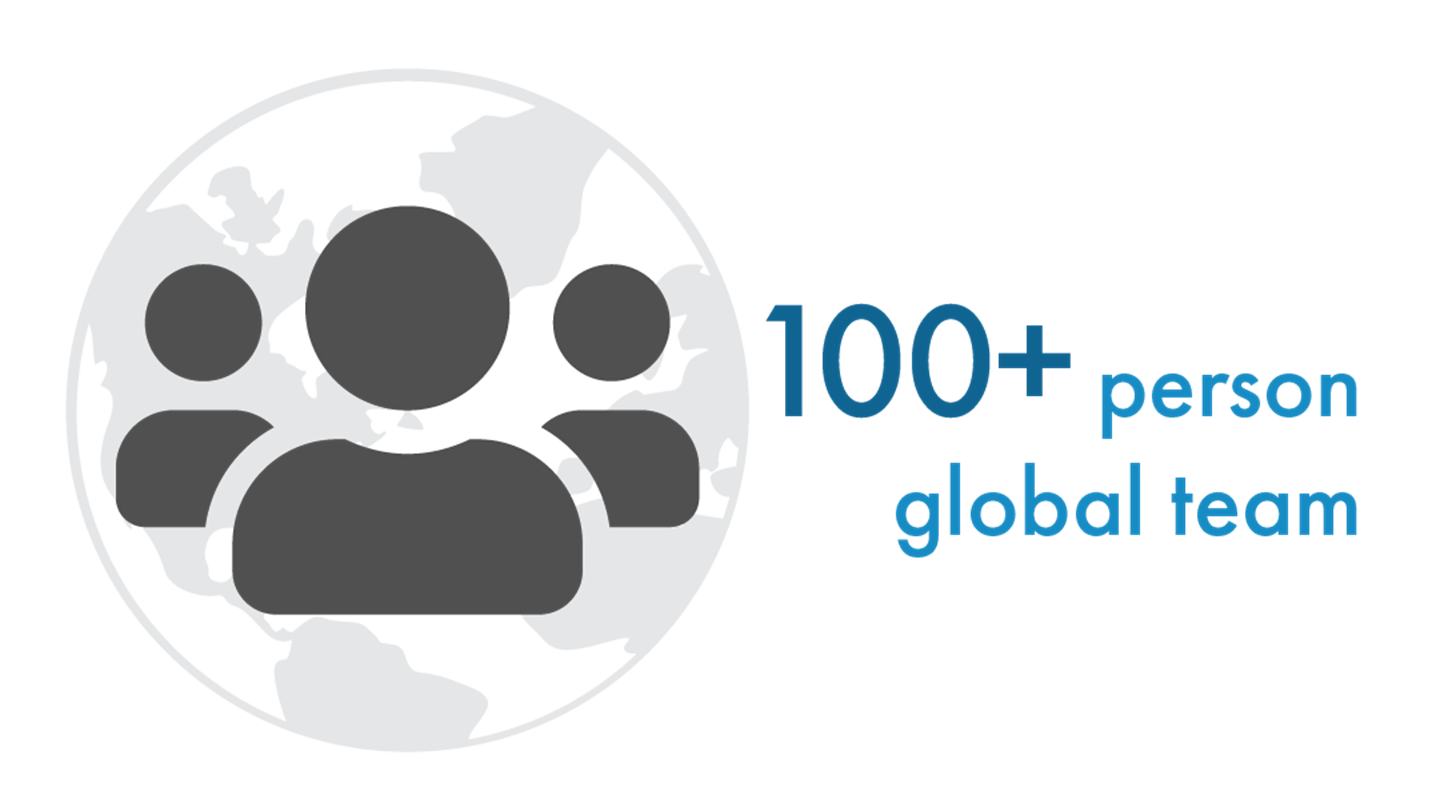 Global Team
100+ person global team